Welcome to The Nostalgic Boomer, a  virtual nostalgia heaven for Baby Boomers.  A place to relive and revive memories of the Innocent Fifties and  Turbulent Sixties.  An era of Rock and Roll, Elvis, The Beat Generation, Hippies and The Beatles that belonged to the post war baby boom of 1946 through 1964. 

Part culture and part state of mind I invite you to take a virtual tour and re-experience a time in history that encompassed everything from TV shows like I love Lucy, Leave it To Beaver and American Bandstand to the Kennedy's Camelot, and the turmoil of Viet Nam, the British Invasion and The Summer of Love.  There has never been (nor will there be) a time in history that so profoundly changed the face of American Society and Culture.
So, whether you're a nostalgic Boomer yourself or just interested in experiencing a unique piece of American History you're guaranteed a fun-filled journey back in time. 

Check back often for news, updates and collectible and vintage merchandise.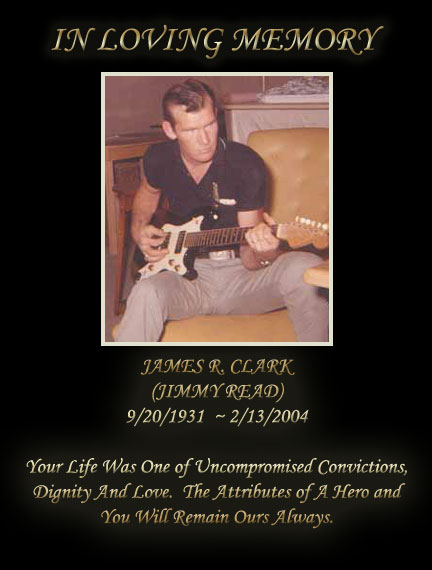 We process credit cards through Pay Pal !
Pay Pal- The #1 online payment

You Are Visitor Number
Web Page Analyzer
Pop Culture

Buy Vintage Johnny Cash Photographic Art Prints
Click Here To Play
60s Music Trivia Challenge
CLICK HERE TO SHOP FOR FENDER ELECTRIC GUITARS 
Resource Guide
SHOP FOR MARTIN GUITARS